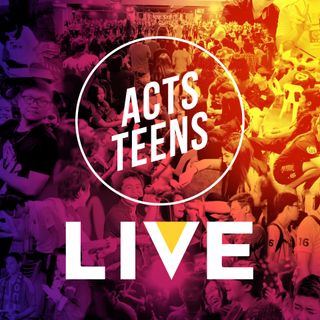 Acts Church:: Acts Teens Live
Acts Teens is the happening teens' ministry of Acts Church that is on a mission to reach the world of teens and to reach the world through teens. And we welcome anyone aged 11 to 17 years old to join us on this mission!

Acts Teens is not just a regular youth group. It is a movement of young people who are living for a cause greater than themselves – teens who are filled with purpose, full of passion and packed with power to change their world.